Dear Lindsay v******,
 What's New ?
Check out our  new categories for 
CU Weekends
and
Wild Wednesdays

TAG CONTEST

Tag contest @ Scrappin Naturally.
2. Tag size no larger than 600 x 600.
3. Tag may be animated if desired
4. One entry only - you may use PTU or FTU tubes on the tag which must be copyright complian and properly credited.
5. Tag must be made for the designer you purchased the kit from.
7. Contest begins at 12 noon EST USA today and ends May 10th at midnight
8. Prizes - 1.) A coupon for the amount of the scrapkit you purchased
2.) Your choice - Our spring collab featuring 13 designers
3. A ten dollar shopping spree at Scrappin Naturally
9. Mail entries to : ScrapNaturally@aol.com . Please use " TAG CONTEST" in CAPS on the subject line. Include the designers name and name of the kit you used in your email. Entries recieved after the deadline are disqualified.
Check out your favorite
Designers on sale
:
ACowgirlsCreations, ABCreations, Beckys Creations,  BrokenSky Dezine, Scraps Dimensions, P & A Dezigns, Cindy's Creative Designs, Claudin Design, DeeSignDepot,  Designs by Stina, Doudou Designs, HFProjekte, KittysScrapPost, Myst Designs, Luly's Designs, meine Bastelwelt, Eclipse Designs, Lins Creations, Memory Lane Creations, Myst Designs, Puddicat Designs, QueenBrat , Elisa Designs, Swheat Creations, Scraps by Danielle ,Swheat Creations, Rebel Without a Pause ,Raggedee Anne, Tootypup Scraps,Scraps by Danielle, SweetDream Scraps and more !
New Store Collaborative with 13 designers
Spend $10.00 in store and get it free at checkout
DESIGNER CALL
We are seeking quality designers in both full and tagger sized scrap kits with realistic natural elements.
Commercial use designers welcome to apply. Send email to ScrapNaturally@aol.com

SPOTLIGHT DESIGNER THIS WEEK IS
ACowgirlsCreations
50% off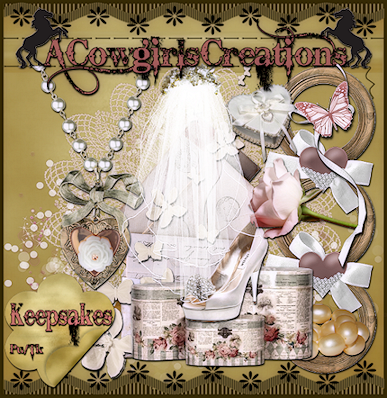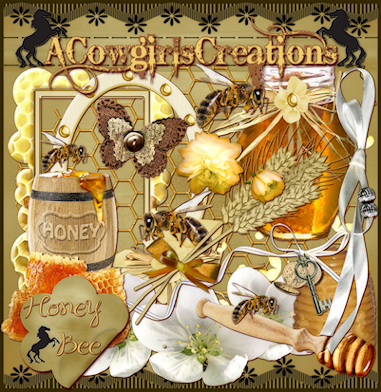 Featured Scrapkit and CU product  this week is
:   

Scrap kits:

This week's kits are by 
Jackie's Jewels
DeesSignDepot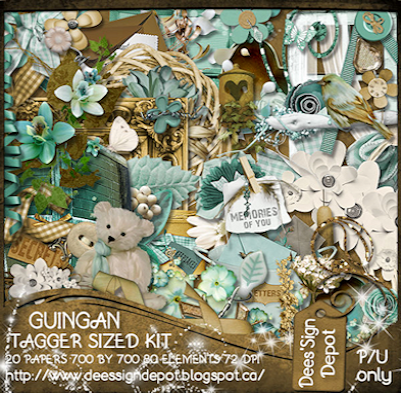 CU Product by
Kitty's Scrap Post