Eh bien voilà... j'avais le goût d'essayer les fameuse mise en scène... Mais non seulement je vous ai mis des pages format .jpg pour ajouter vos personnages mais j'ai laissé aussi le format .psd pour que vous puissiez utiliser à votre guise vos papiers ou vos couleurs ...
Well now ... I want to try the famous stage ... But not only I have made pages. Jpg format to add your characters but I also left the format. Psd so you can use as you wish your paper or your colors ...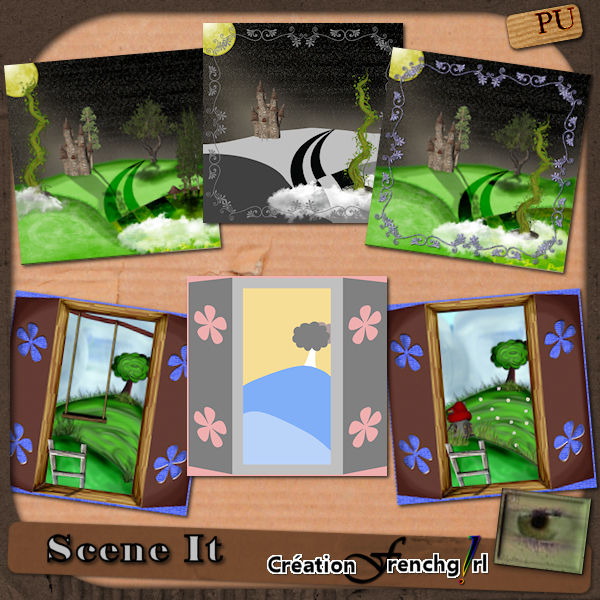 et voici quelques exemples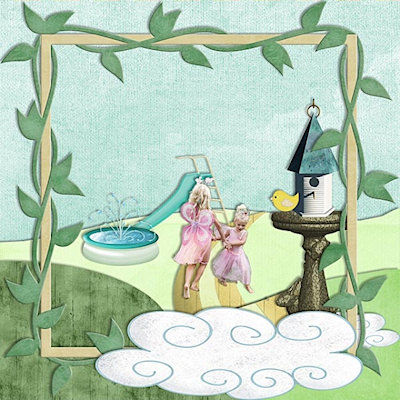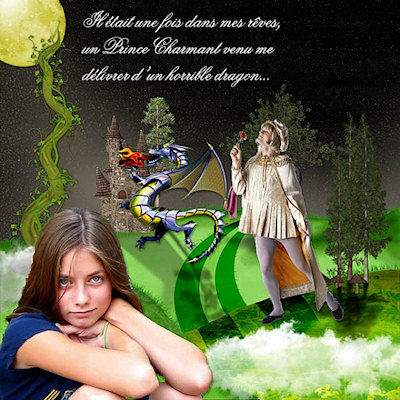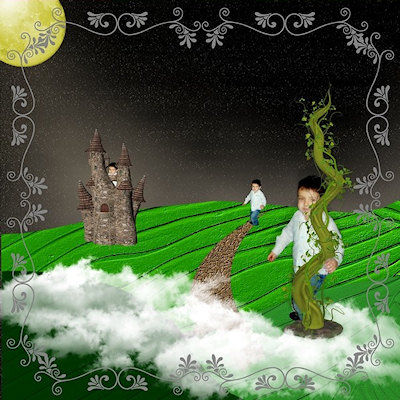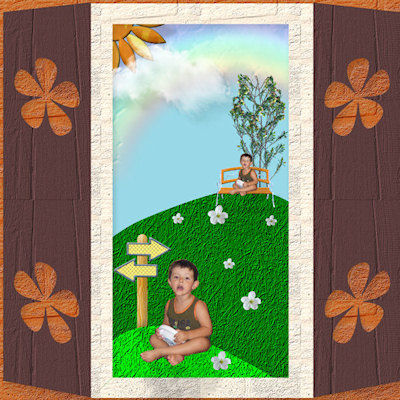 ..
Je vends mes produits ICI
DIGI-SHOPPE
DIGISCRAP BOUTIQUE
Attention, il peut y avoir un léger décalage parfois entre les boutiques... pour la mise en ligne
digishoppe: http://digi-shoppe.com US$
Digiscrap : http://www.boutique-digiscrap.com euros